NEWS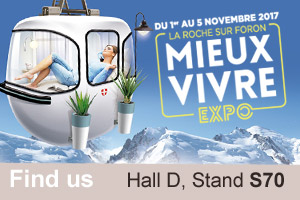 FIND US at the show of "MIEUX VIVRE EXPO" 1-5 november 2017
HALL D, Stand : S70 in the ROCHE SUR FORON, HAUTE-SAVOIE


Do it yourself
Tips for making your own confections
How to take measures ?
What is the right length for my eyelet curtains? It is simple you measure from the top of the rod to the ground to have a falling effect, very elegant or if you want the curtain to touch the ground, remove 2 cm. Then, you transfer the dimension of the top of the eyelet to realize your hem. 
I want to make a cushion of 50x50?
What is the right size of the fabric?


A LITTLE HISTORY
Words, definitions, info and anecdotes ...
Let's talk curtains : in the Middle Ages, it was called Courtine, this curtain allows to partition the rooms too large.